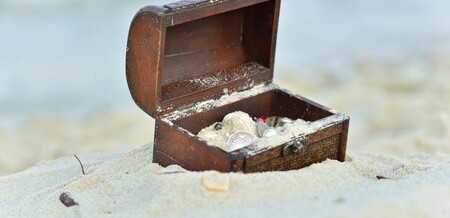 In the name of the Father
The first reading on this Trinity Sunday tells us about Moses on Mt. Sinai when he broke the cuneiform laws carved into tablets and transcribed, transformed and translated them onto papyrus. In that same reading Moses gives a new name for God, the first "Lord". 'Lord' in the reading, stands for the traditionally unspoken "I Am". Moses is stating a new First Commandment–"I Am Lord and God Almighty".
Those cuneiform tablets came with Abraham when he left his traditional home between the Tigris and Euphrates ...
Continue Reading →