We'd love to answer any questions that you might have and there are a few different ways that you can get in touch with us!  

We're located at 5 Fatima Dr in Riverview.
Office hours are Monday to Friday 
9:00 a.m. to 4:00 p.m.
(close at noon on Friday in July and August)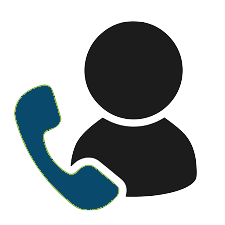 And you can give us a call!  
Office number is 506-386-6178.

If it's more convenient, please send us an email at info@setmoncton.com
Or, you can just 
send us your question and we'll get back to you as soon as possible!