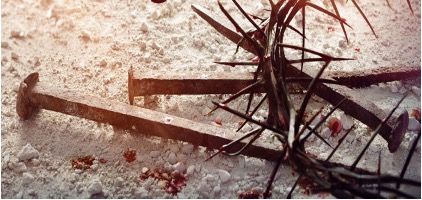 Be careful what you wish for. That's what popped into my head on reading the Gospel this week.
It's a little startling to hear the request James and John make of Jesus – this apparent grab for power. Even more startling if you read the verses prior to the ones we hear proclaimed from Mark's Gospel.
"You do not know what you are asking," Jesus says. But in fact, they SHOULD know what they are asking, because they have JUST been told. "Jesus took the 12 ...
Continue Reading →