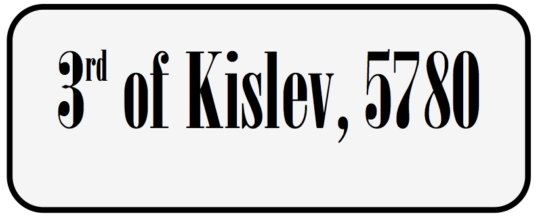 When the Babylonians gathered the intellectual, spiritual and political leaders from various areas of Israel and settled them in Babylon, there was an unexpected result. Those descendants of the 12 sons of Jacob, thrown together by tragedy, shared with one another the various strands of the traditions, laws and histories since their ancestors left Egypt. The result of their collaboration is our Bible.
Biblical scholars call one of them "the Priestly Writer" and credit him for the great Creation Hymn, "In The Beginning." Much later, Athanasius wrote, "God so ordered creation that although he cannot be seen by nature yet he may be known from his works." (Contra Gentes, 35, 40) For us to understand the best science of those days, we can hold a snow globe in our hands: inside the "firmament", holding the waters above from the waters below, lies the flat earth on which we live. Western Science, begun about 6,000 years ago, continues to honour the Creator by discovering more and more about creation, both above, through the telescope and within ourselves, through the microscope.
During the exile in Babylon, an end to the exile and a return to Zion was sought. Over time, that longing was generalized into a longing for an end to any of the suffering endured during life, a life given to us at the price of death. That glorious ending would come from the Messiah.
The four gospels present Jesus from different points of view, and in them he is called by many different titles. What they, and all of the epistles and all the Christian churches for 2,000 years, agree on, is this: they are all about "the Christ" the Anointed One who is to come at the end. This unanimity can be interpreted to mean that Jesus was and is most identified by his message about the end of time, which was, in sum, "This Day."
When Jesus went to the heart of his own tradition, he saw it as a whole–its beginning and its end. His message was not "The end is near"; it was "The end is now." Many thought it meant the end of the world, causing confusion as they waited in vain. But as the end of time, it made sense then and makes sense now. All of history culminates in the present moment. We can only live right now.
Today, the First Sunday of Advent, is a new beginning of a new Liturgical Year. Last Sunday, the Feast of Christ the King, we celebrated the Victorious Messiah, who in that gospel reading by Luke was sarcastically labeled "King" by Pilate. An end implies a new beginning. Today, we begin to prepare for the coming of the Christ with the comforting faith that he has already come. "Wherever two or three are gathered together in my name, there am I in the midst of them."
Agnes Beirne