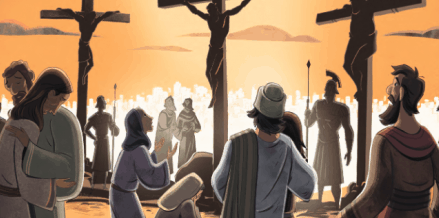 Opening Questions
Have you ever been so mad at someone that you just wanted to do something, anything to get them back?
Do you have any special things you do to calm yourself down when you are upset?
Can you forgive someone who never told you they were sorry?
Two things really jump out at me when I hear the story that Lexie and Karen read for us. The first one is that Jesus can bring people together, no matter the circumstances.
Think of what ...
Continue Reading →