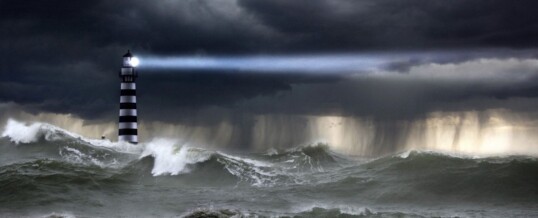 A verse from a song that I learned in Religious Education many years ago has been echoing in my head ever since I read this week's scripture passages.
I saw Christ in wind and thunder.
Joy is tried by storm.
Christ asleep within my boat,
whipped by wind yet still afloat.
Joy is tried by storm.
Whether we are talking about the personal storms that I see each day in the hospital, the current global storms such as the pandemic and climate change, or the ...
Continue Reading →