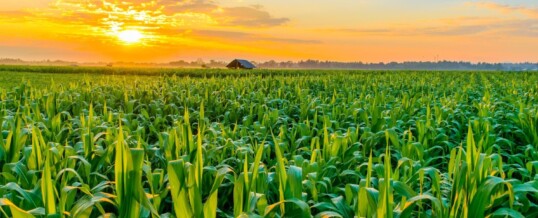 ARTICLE FROM VATICAN NEWS WEBSITE – September 1st, 2020
Pope: peace with Creator, harmony with creation
As the September 1 World Day of Prayer for the Care of Creation kicks off the month-long Season of Creation, Pope Francis offers a profound reflection on respect for the earth, its resources, the evils caused by man's greed and the need for "restorative justice" such as debt cancellation for poor countries.
This decisive moment
In his message, the Pope notes that "the pandemic has brought us to a crossroads". "We must use this decisive moment," he ...
Continue Reading →