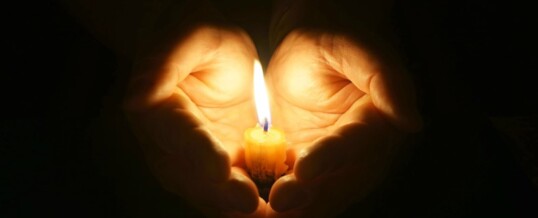 "Faith is to believe what you do not see;
The reward of faith is to see what you believe."
St. Augustine
Throughout our lives, we encounter experiences that knock our sense of balance off kilter and we discover that what we believed to be unchangeable is now somewhat unstable. When unexpected loss, trauma or darkness envelops us, or those we love, we sometimes question our deepest beliefs in God and in ourselves. Although varied reasons exist, few of us have managed to ...
Continue Reading →